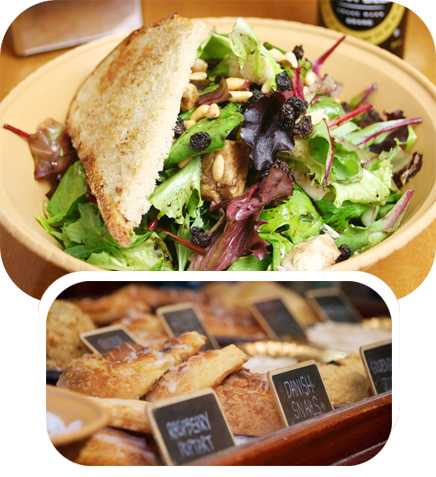 Welcome to
Fornax Bread Company
Fornax Bread Company has been providing the freshest artisan breads, pastries, soups and sandwiches since 1997. Our breads are served in some of the finest restaurants in and around Boston. In addition, we proudly serve down-to-earth soups, sandwiches, salads and pastries at our Roslindale bakery. Everything is made daily from scratch. Come in and taste the difference!

We were featured on Mass Realty, one of the top sites for Cambridge, MA Real Estate.

Check it out here:
Find Artisan Breads And Old World Pastries At Fornax Bread Company.